COVID-19 Cleaning Services
Top Rated Local® Cleaning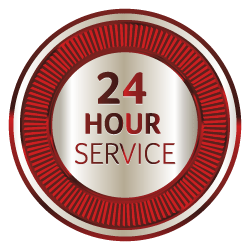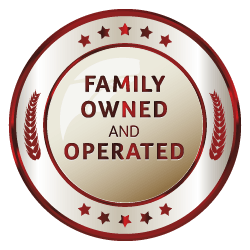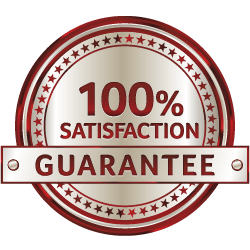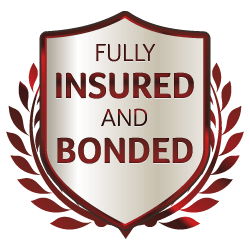 Providing Essential Business Cleaning Services
Universal Cleaning has been assisting with this crisis from the very beginning. Upon receiving word about the virus, we created strategic plans with our clients in order to ensure that we were effectively taking the correct precautions to protect your employees, families, and livelihood. We understand the importance of effective disinfecting services to help you stay safe.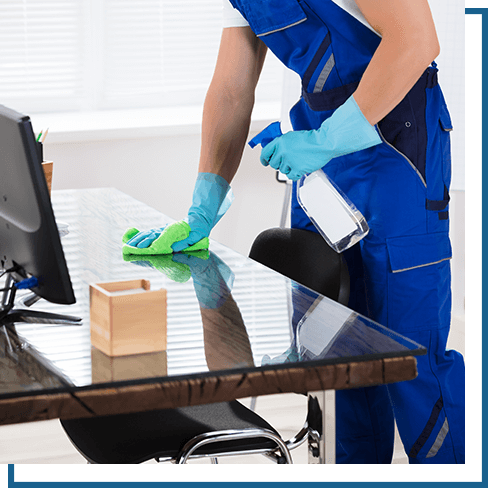 Our Proactive Approach
Specific COVID-19 Strategy Planning
During this time, we are prioritizing the importance of creating a strategy with business owners to come up with a timely course of action for cleaning service needs. We are taking the time to create thorough plans with business owners to make sure that they are safe and all of their needs are met. Our current clients trust us and have leaned on us to help them protect their employees as we work through these times.
Structured Daytime Disinfecting
In order to effectively protect yourself from COVID-19, we understand that cleaning services may be required more frequently throughout the day. Universal Cleaning is providing daytime disinfecting services to provide a structured, proactive approach to protect your community. The frequency at which your facility should be disinfected will depend upon a few key facts about your business. We are equipped with the knowledge and products to recommend a tailored plan for your business to succeed during this time. If you're interested in our daytime disinfecting services, please contact us today so we can create a strategic plan specifically made to serve your business.
Nighttime Deep Cleaning Services
Running out of toilet paper? No problem, we've got you covered! We offer deep cleaning nighttime services where our team uses certified disinfecting products to make your business squeaky clean. Please take advantage of our COVID-19 Strategy Planning to discover the best ways to deep clean your business.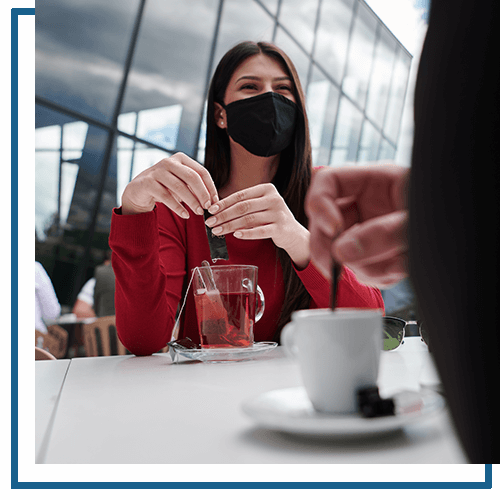 Who Would Benefit From Our Services?
We provide cleaning services to a variety of businesses, including essential businesses that are needing our additional services during this time. We are specialized but not limited to providing services to:
Municipal Buildings

Sanitation/ Trash Services

Grocery Stores

Medical Offices

Supermarkets

Convenience Stores

Gas Stations

Daycare Centers

Restaurant To-Go Areas
If you do not fall under any of these categories, feel free to give us a call or contact us to learn more about ways that we can help your business proactively combat COVID-19.