Commercial Office Cleaning Services & Pressure Washing in Stratford, NJ
At Universal Cleaning of Stratford, New Jersey, we guarantee your 100% satisfaction with our excellent pressure washing and janitorial cleaning services.
Cleaning Services for Your Business
Keep your business clean and well maintained with our complete janitorial cleaning services. We offer daily, weekly, or monthly service at very affordable rates. One-time or special-event cleaning is available for businesses that need spring cleaning before a major event.
We also offer 24/7 emergency service, as well as pick-and-choose service for clients who request only a particular cleaning service. Our professionally trained personnel give attention to every detail and take pride in their work to ensure that your office is thoroughly cleaned.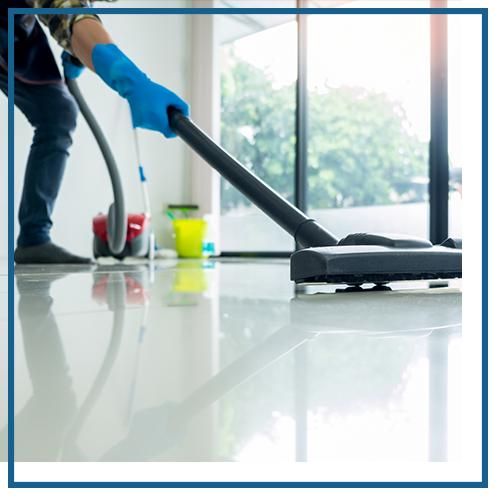 Office Cleaning
Universal Cleaning offers every commercial office cleaning service you can think of. Keep your office space looking clean for employees and customers or clients. Learn more about our office cleaning services here.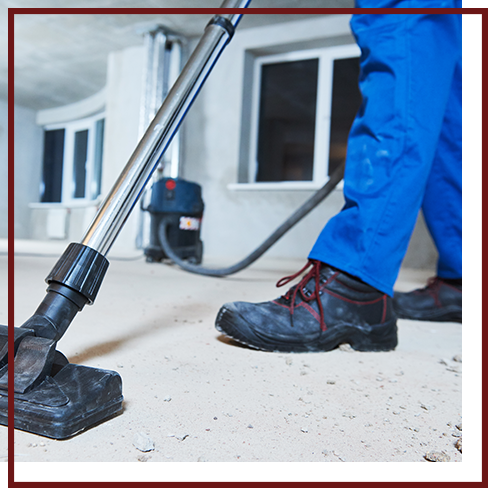 Construction Cleanup
Any post-construction site is very dirty and a pain to clean up. Trust our company for professional construction cleanup services. We offer the following construction cleaning services:
Preparing the Site for Your Customer after New Construction
Entire Site Cleaning
Carpet Vacuuming
Trash Removal
Floor Cleaning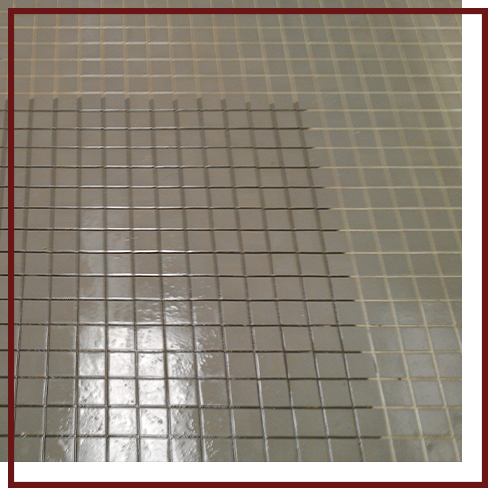 Pressure Washing
A thorough pressure washing is the perfect solution for your business' exterior maintenance. Regular cleaning and sealing protect your valuable investment from harmful effects of Mother Nature and add a lifetime of beauty to your wood, brick, stucco and concrete surfaces.
Building Exteriors
Fleet Washing