Commercial Pressure Washing Services
Tri-State Area's Preferred Pressure Washing Business
Pressure Washing Services
Top Rated Local® Cleaning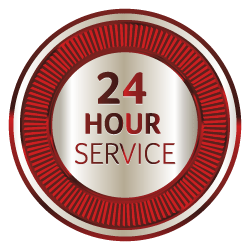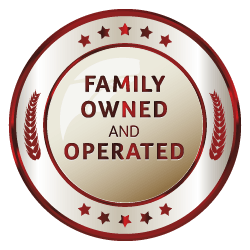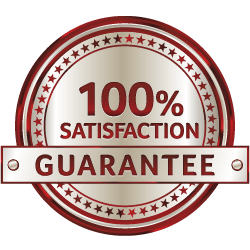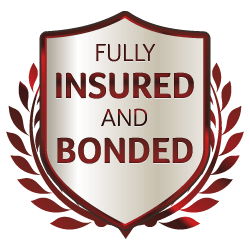 Commercial Pressure Washing Services For Your Business
First impressions matter in the world of business. If your office has seen better days, our commercial pressure washing services are the answer.
At Universal Cleaning, we offer pressure washing cleaning services to our commercial clients to make sure your building is always looking its best. There's no doubt about it that when you leave your building to the elements of the tri-state area, sooner or later it's going to need some TLC on its exterior to wash away all of the dirt, grime, and other debris that it has collected over time.
From fleet washing to building exterior power washing services, we at Universal Cleaning do it all. There's nothing we love more than the oddly satisfying transformation that arises from a professional pressure washer cleaning. Contact us to learn more, and schedule your professional pressure washing cleaning service today.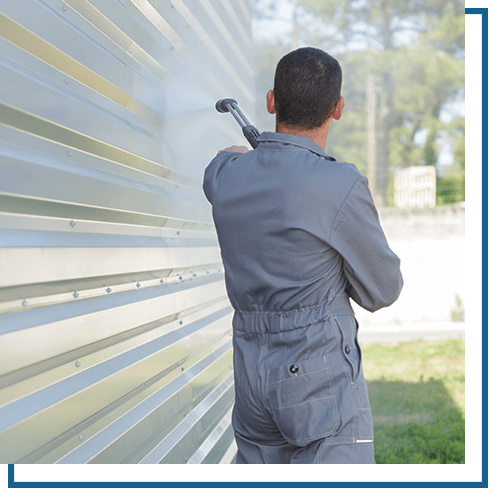 Why Hire Our Professional Pressure Washing Business
At Universal Cleaning, we get it. We know how important it is to you to keep your building well maintained so that it looks great and creates a good first impression. When you hire our pressure washing cleaning company for the job, you can have peace of mind knowing that we will take the utmost care of your property and provide close attention to detail to ensure your building looks great at all times. Here are a few reasons why our commercial pressure washing company stands out from the rest:
Family-owned-and-operated

Fully insured and bonded

20+ years of experience

24-hour service

100% satisfaction guarantee
For the best pressure washing services in the tri-state area, Universal Cleaning is the company to call. Get in touch with us today to talk through your needs!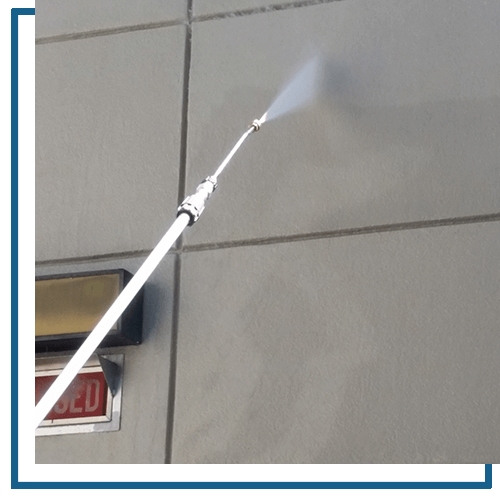 Our Professional Pressure Washing Services
Regular cleanings of your commercial building help to protect your valuable investment from Mother Nature. Sure, it helps keep your building looking nice and increases the curb appeal, but it also helps protect your building from normal wear and tear that comes its way throughout the year.
However, when it comes to finding a professional pressure washing business, you don't want to leave that important job in untrained hands. Our experts at Universal Cleaning have more than 20 years of experience in this industry and are dedicated to providing quality pressure washing services that you can sound on. Here are a few of the many types of buildings that we can pressure wash for you:
Wood

Stucco

Brick

Concrete

And More!
Our professional cleaning company at Universal Cleaning has the tools and experience to immediately transform your building. Schedule a consultation today to talk through your needs!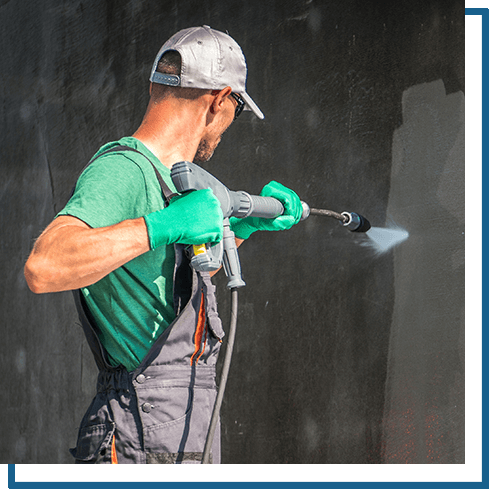 Our Pressure Washing Costs
At Universal Cleaning, we pride ourselves on providing high-quality pressure washing services that are affordable. With that being said, we like to talk through each project individually instead of providing a blanket cost for our services to ensure a fair price for our work.
When you get in touch with us about our pressure washing services, we will gather the information we need about your property to provide you with a price that is fair to you and your project. Rest assured, we will only quote you for what your project will actually cost, not a cent more. For more information regarding pricing, give us a call today.